The little agency for big brands looking to make their mark.
We are ideators, matchmakers, and builders of collaborations between brands and influential web personalities.
We create, mediate, and build collaborations between brands and influencers.
Insiders call what we do "influencer marketing." But we just say we do what we love: bringing people together, striking up conversations, and making the world a little more connected.
It's simple. On one side, there are brands who have something to say and are looking to break through the media frenzy. On the other side: people who have a talent for self-expression, and who have gained the trust of online communities. Between two, there's a (huge) world of possibilities. And La Grosse Business, which works to make them become reality.
Every day, we dream up, forge, and grow strategic business relationships between brands who want to reach out and influencers who stand out. Here's a look at our services:
Design and management of influencer campaigns

Content strategy

Amplification of campaigns and advertising initiatives

Event planning

Training for businesses and influencers

Social relations - consultation regarding influencer relationships
We won't lie – "influencer" is a buzzword. Maybe a bit too… buzzy. These days, some people use it a bit loosey-goosey. But to us, it still means something.
An influencer is a leader. A trailblazer. A creator. A person whose passion, savvy, and commitment have made them a point of reference in their field. An influencer isn't (necessarily) a celebrity. An influencer isn't (only) defined by the number of people who follow them. Because in 2019, to make yourself be heard, it's not enough to have the loudest voice – you need to have the right voice.
Who are the best influencers to foster the conversation about a particular brand? That's the question we ask ourselves each time we embark on a new brief. To find the answer, we tirelessly scour the web and we examine statistics from every conceivable angle. But we also sip lattés with YouTubers, we do yoga with bloggers, we eat avocado toast with Instagrammers. We learn about their projects, we get updates on their significant other or their latest date. We even ask to see pictures of their dog. Because we're really interested. And because it's this detailed knowledge of influencers that allows us to build the most pertinent and real relationships between them and our clients.
Copy-paste? Boring. Ready-made recipes? Tasteless. With us, each project begins with a blank page and a big ol' brainstorm. There's nothing that delights us more than creating, and then refining and optimising. Our objective: to bring to life marketing campaigns that are as effective as they are audacious.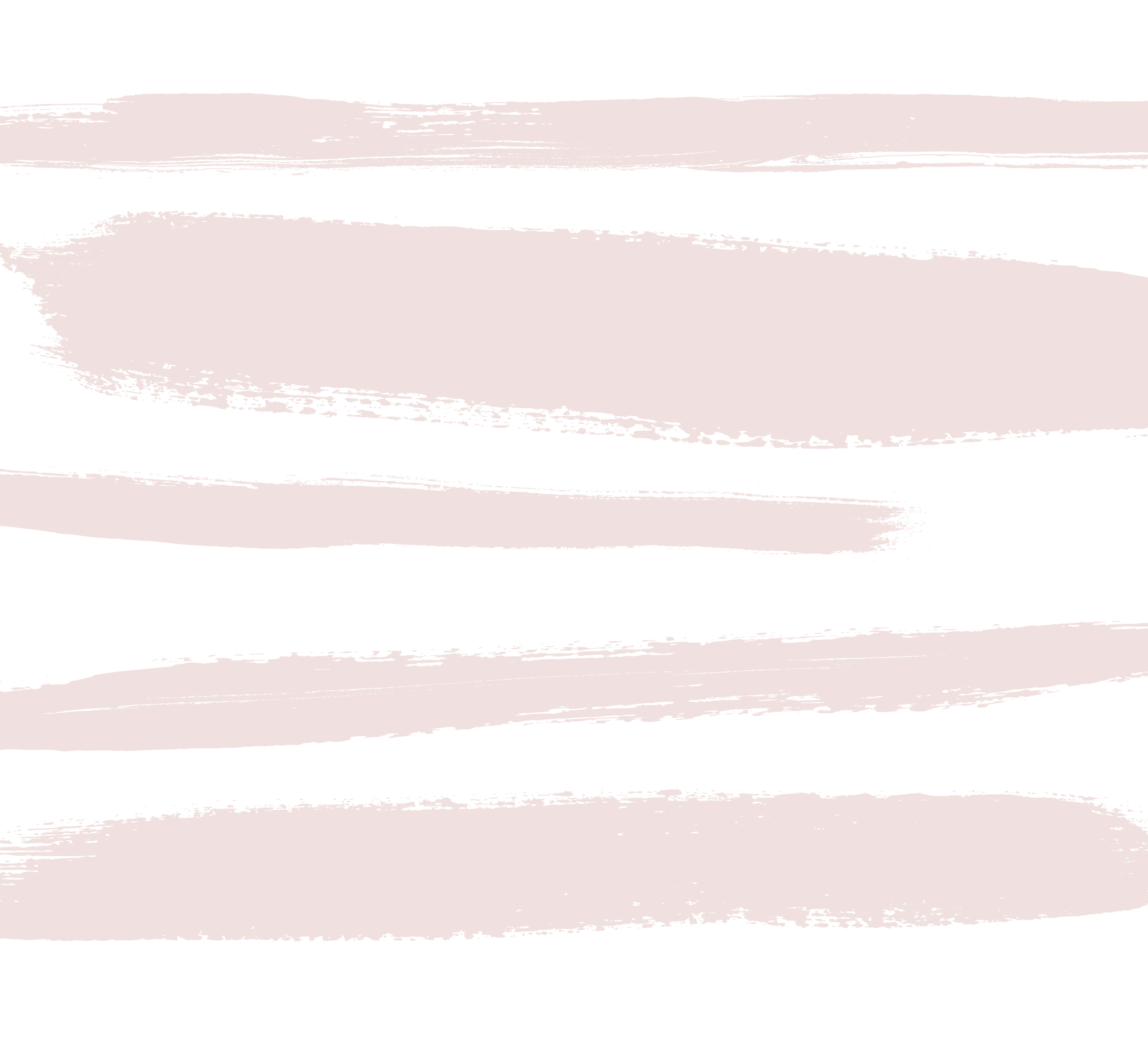 our team
It is a known fact that sisters kick butt. Think of Beyoncé and Solange, Venus and Serena, or even of The Flying Nun.
Hi – we're Rosalie and Valérie, sisters and business partners. We have big ambitions, but we don't have a big head. We founded La Grosse Business and we assembled a team as badass as the chorus from Sister Act.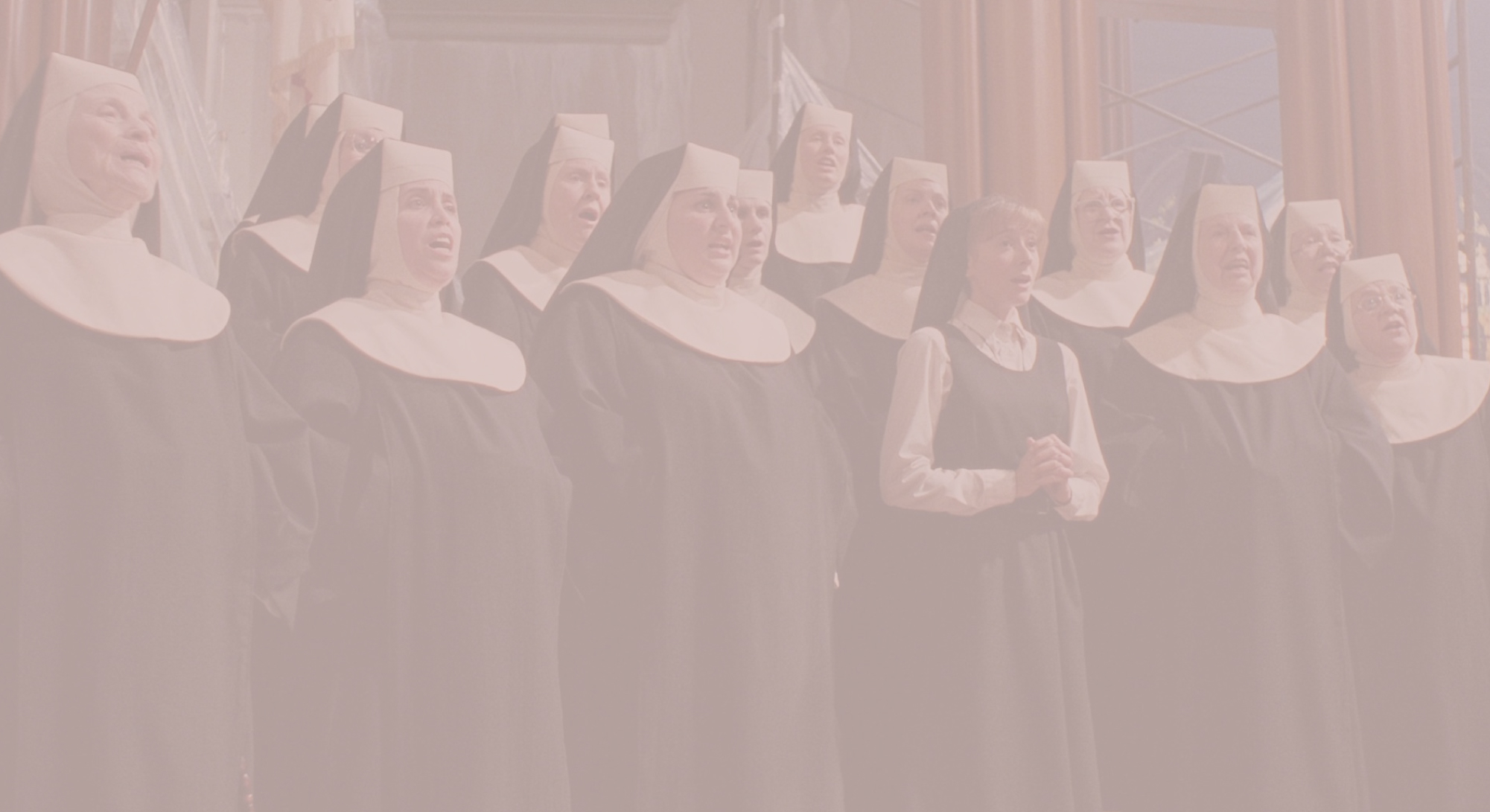 Our projects
Since 2014, we've curated playlists with the best podcasters, mixed cocktails with bloggers at the top of a tower, and refurbished an old food truck to serve popsicles all over university campuses. In doing so, we've generated hundreds of thousands of interactions for the benefit of brands we like and who like us. Nothing can stop us. Not even a blown engine midway between the University of Ottawa and Université de Montréal.